About Us
One Stop Wireless is a locally-owned business that specializes in repair and no contract cell phone services. We have three convenient locations across the Coastal Empire; three in Savannah located along Victory Dr, Abercorn, and Montgomery, and one in Hinesville along General Screven Way; where we offer a wide variety of new and used/refurbished phones; from iPhones like the iPhone 5, iPhone 5s, iPhone 5c, iPhone 6, iPhone 6 plus, iPhone 6s, iPhone 6s plus, to Android phones like the Samsung S4, Samsung S5, Samsung S6, Samsung S7, Samsung Note 3, Samsung Note 4, Samsung Note 5, LG G2, LG G3, LG G4, LG G5, Motorola Droid, Motorola Turbo, Motorola Turbo 2, and many others.
We also carry a huge stock of accessories from protective phone cases like Otter Box for iPhone and Samsung models, to phone cases for other models of phones from iPhone, iPad, iPod, Samsung, LG, HTC, Motorola, ZTE, Huawei, and Alcatel, to home and car chargers both normal and fast/rapid chargers as well as wireless chargers, to side pouches and even tempered glass for all makes and models of phones and tablets.
Since 1997, the experts at our service centers have been helping customers with all their cell phone and tablet repair needs, offering high quality replacement parts and fast, outstanding service. We offer iPhone, Android, iPad repair within hours! Stop overpaying for your wireless service!
Let One Stop Wireless get you the deal you deserve!
Store Locator
One Stop Wireless is locally owned and has four convenient locations around the Coastal Empire to serve you.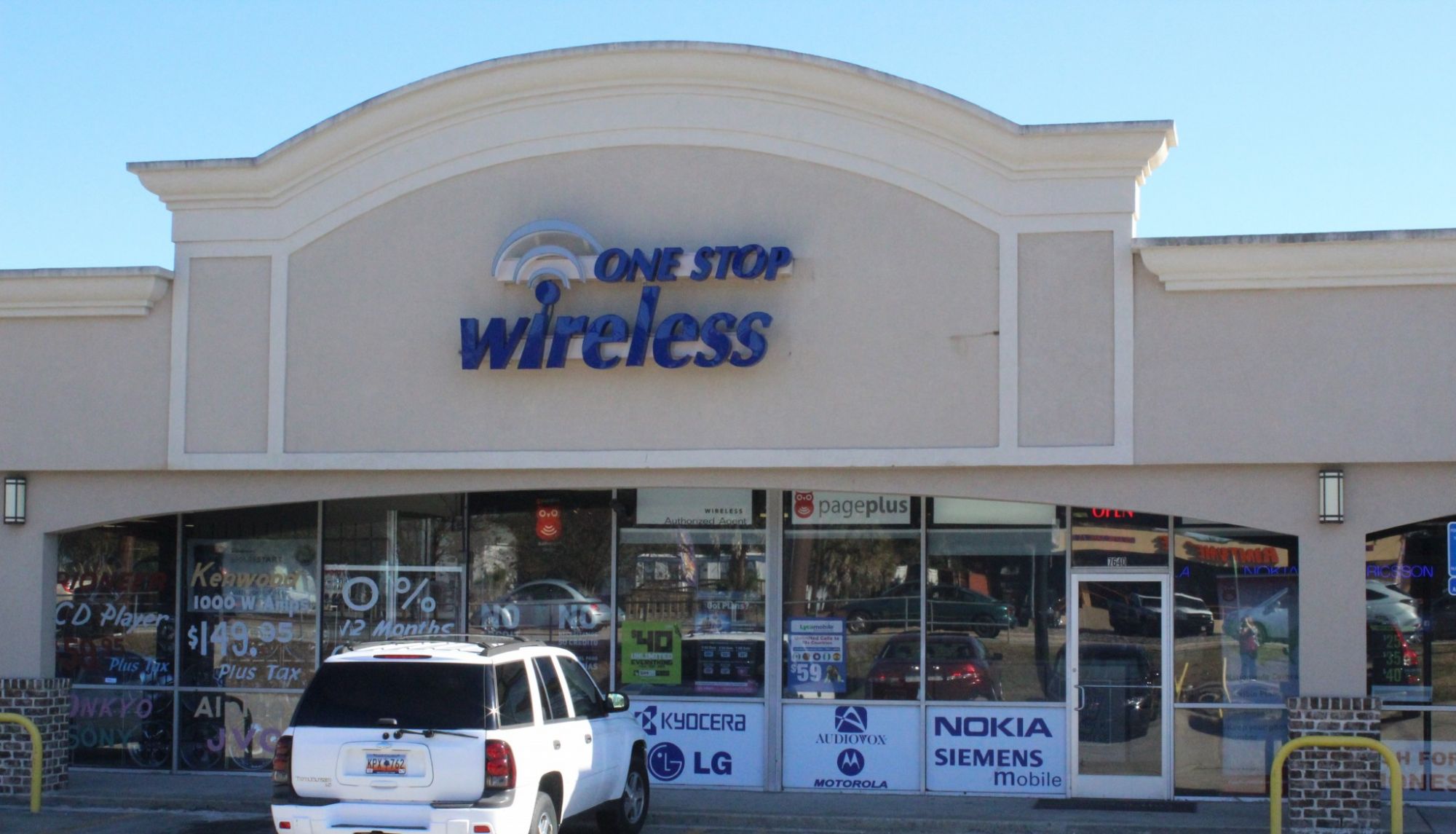 ABERCORN
7640 Abercorn Street
Savannah, GA 31406
912-354-1111
Monday–Saturday 9:00 a.m.–6:00 p.m.
Closed Sunday and all major holidays.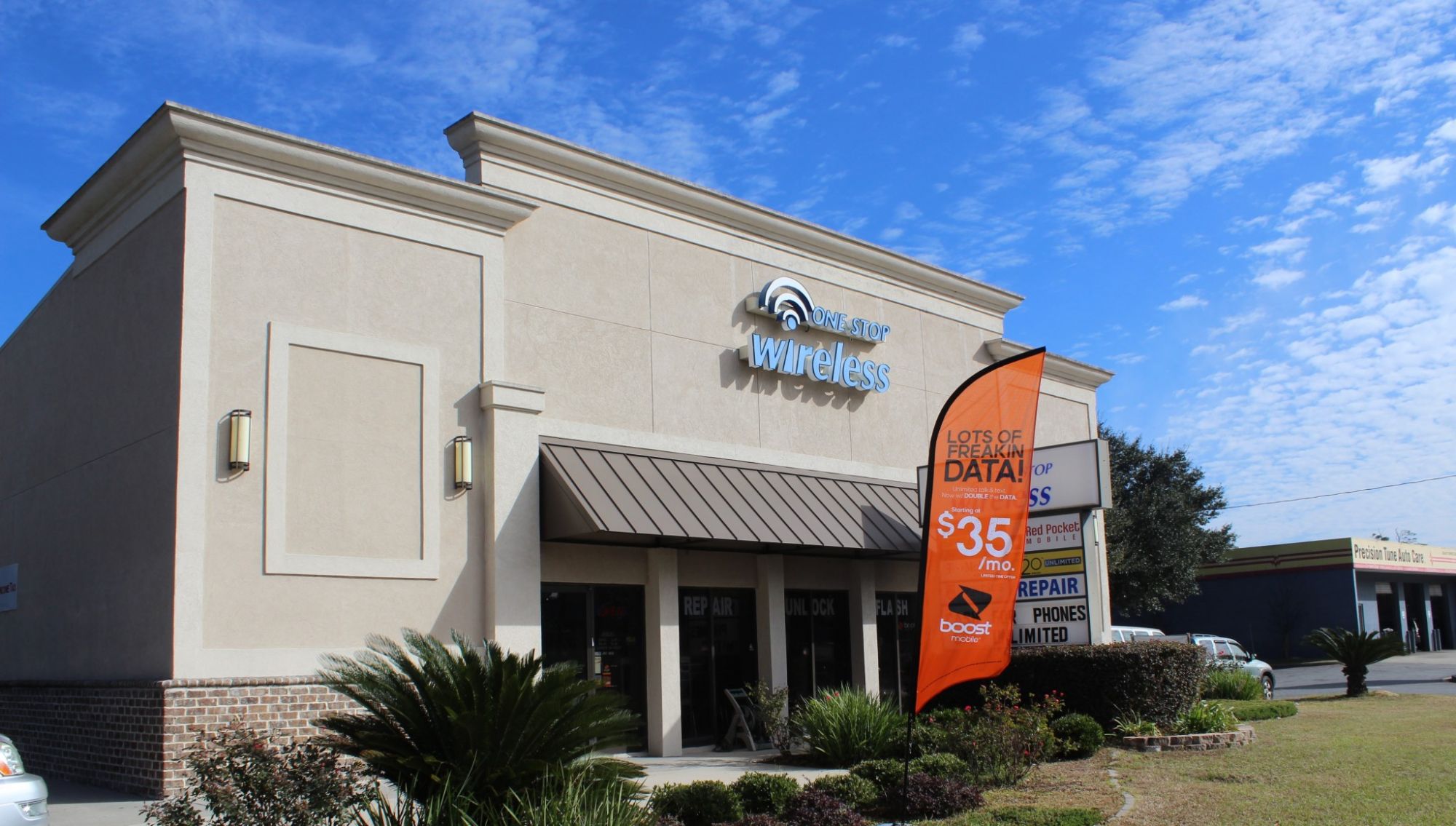 VICTORY
2010 East Victory Drive Savannah, GA 31404
912-495-0011
Monday–Saturday 10:00a.m.–6:00p.m.
Closed Sunday and all major holidays.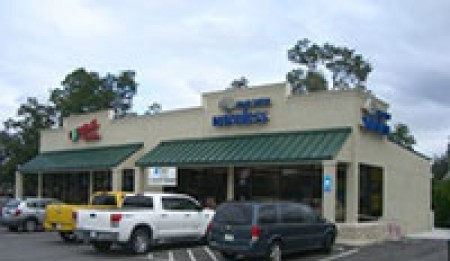 HINESVILLE
104 B General Screven Way
Hinesville, GA 31313
912-408-0111
Monday–Saturday 10:00a.m.–6:00p.m.
Closed Sunday and all major holidays.
At One Stop Wireless, we are committed to serving our customers. Please send us your comments and questions. We look forward to hearing from you!